Charcoal rainbow kingdom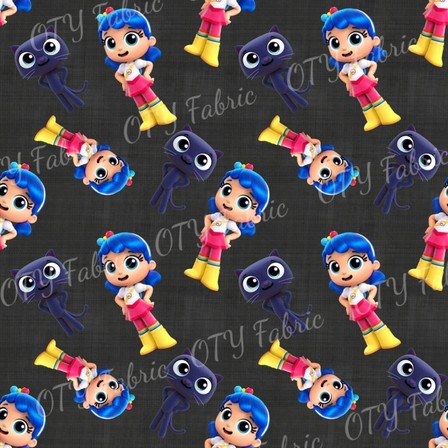 PUL- 100% Polyester laminated. 160gsm, 150cm width

1 unit equals FH (1m L x 75cm W)
2 equal 1m by width of fabric
3 equal 1.5m by width of fabric

We endeavour to cut items continuous or how you request at checkout comments ie: FH or 50cm cuts. However as this is stock fabric, it is not always possible.