Petite bloom on navy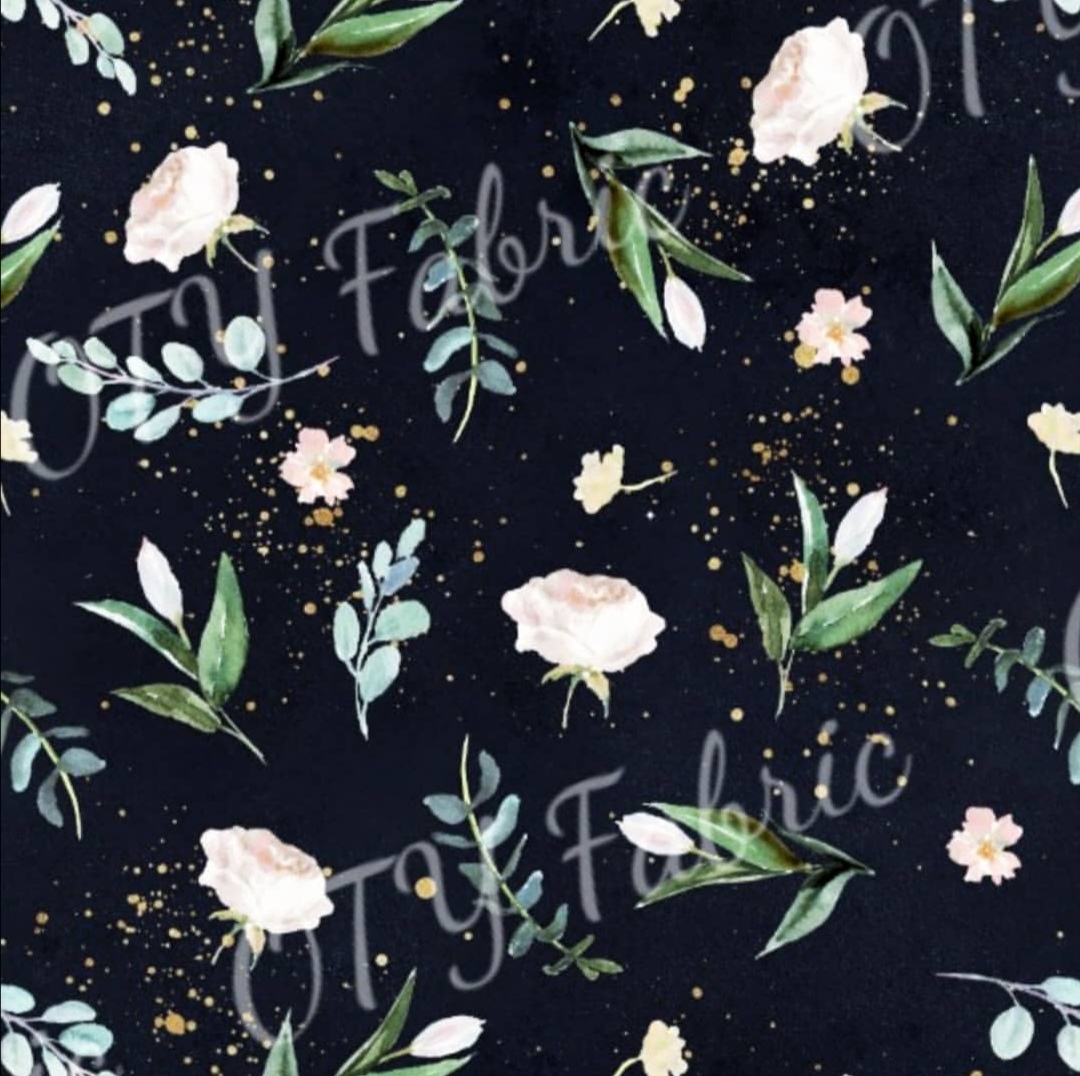 Waterproof outer with fleece lining. Perfect for jackets, wet gear etc.
100% polyester
150cm wide
320gsm

1 unit equals 50 x wof
2 units equal 1m x wof
3 units equal 1.5m x wof

We endeavour to cut your order continuous but this may not always be possible.